Desiring a Mulligan.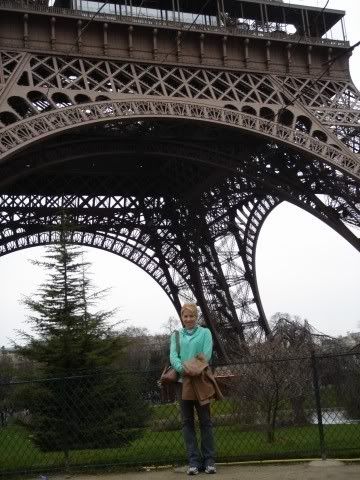 I want to go back to Paris.
I mean, come on, look at
this
.
Also, I had nearly forgotten how big the Eiffel Tower is.
See? It is very big.
Now I am all filled with wanting.
First Want: a hot crepe with powdered sugar from a street vendor.
Second Want: a long stare at Notre Dame.
Third Want: a walk along the Champs-Elysees, preferably with a light drizzle and slight fog.
gosh.